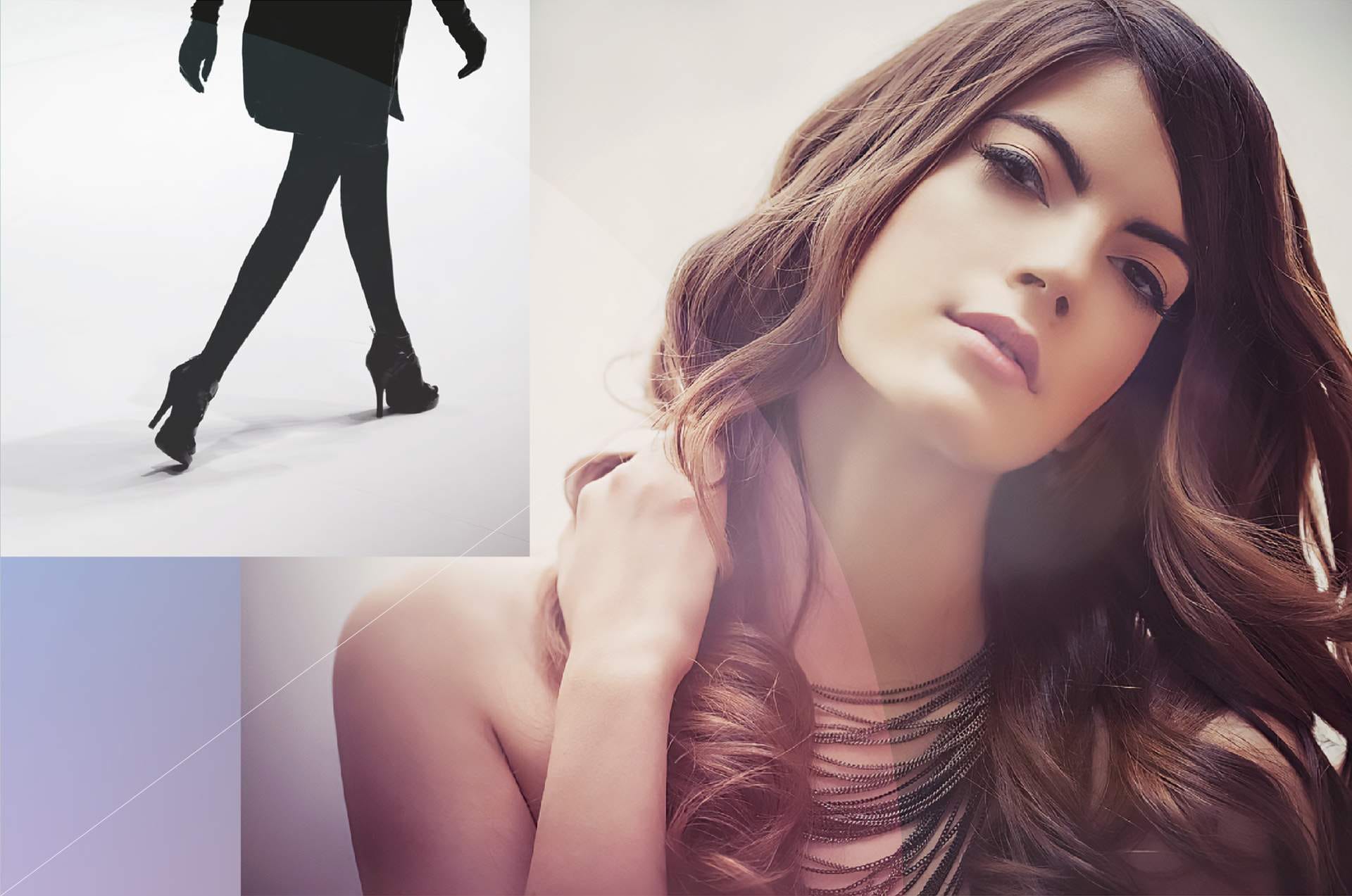 This is Pioneer: a diversified, versatile range, focused on the essential.
The excellence of paper, the perfection of results.
For all types of jobs and demands.
Pioneer Graphic range provides perfect solutions and excellent performance at all times: offset, pre-print and finish (folding, enveloping, binding). The excellence of paper, the perfection of results.
This is Pioneer. A diversified, versatile range focused on the essentials. Inspiration is creative.
A modern brand with a balance between perfection, innovation and sophistication translated into the paper business, for printers and designers looking for a high-quality paper with excellent printing results.
Pioneer is especially notable for its extreme whiteness, which provides high definition and contrast in offset printing, and for its superior opacity, high bulk and smoothness.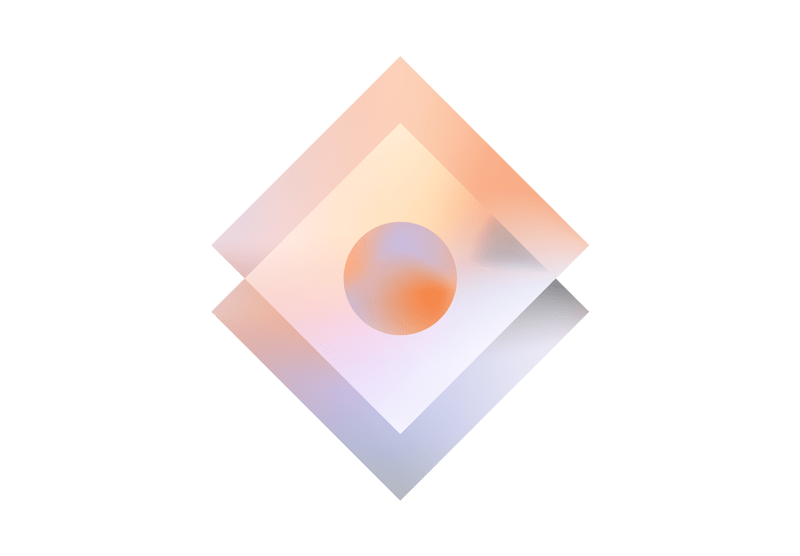 Different uses.
The same excellence.
The technologically enhanced paper characteristics guarantee high-quality results on all offset printing and pre-printing applications.
The specific short type of fibre, in addition to its rigidity, allows printing at high speeds without causing jamming in the machines, both in offset printing and in the customisation process, using laser printers.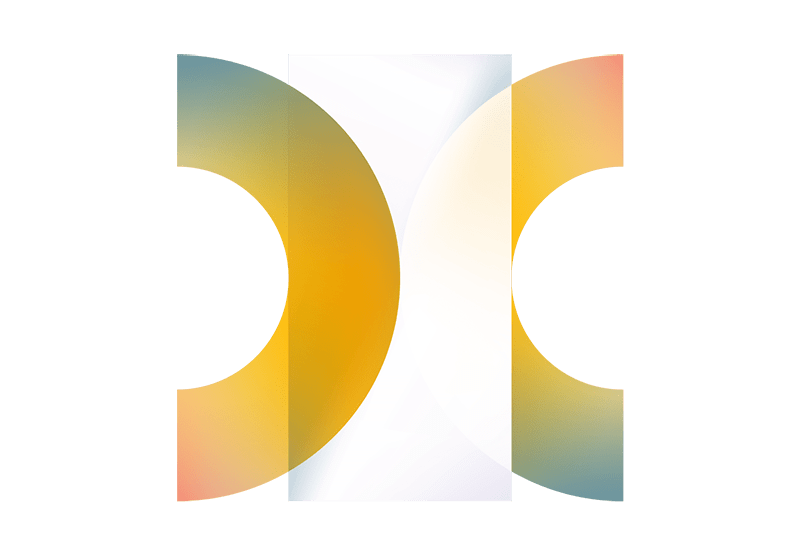 Made for intensive use.
It just runs better.
With excellent curl behaviour and high levels of stiffness, Pioneer Graphic paper minimises paper jams and guarantees fantastic machine performance.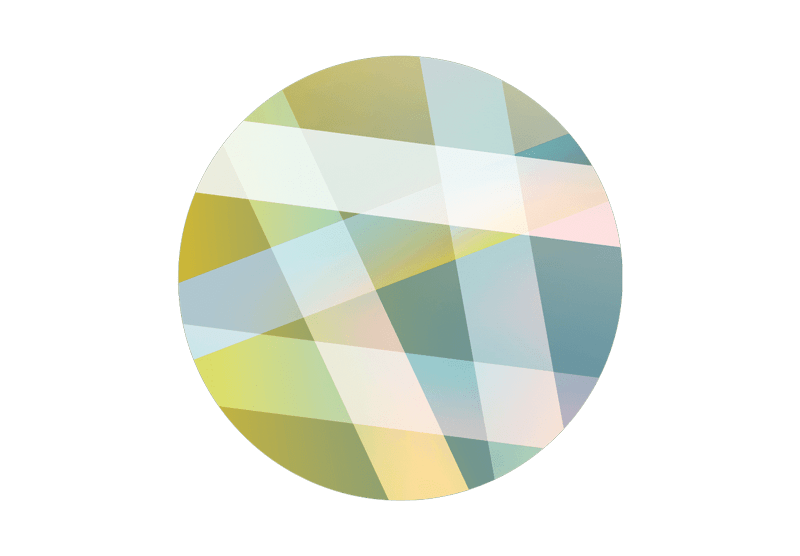 It's all in the fibre.
Combining high-quality raw materials and an optimised papermaking process ensures optimal results every time.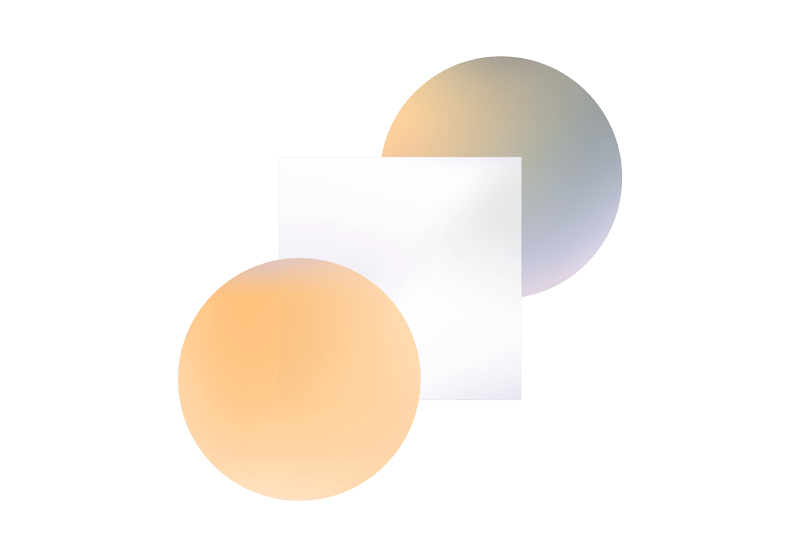 Great results.
On both sides.
Thanks to its opacity levels, Pioneer Graphic paper is suited to double-sided printing. It's a versatile solution with various uses and applications.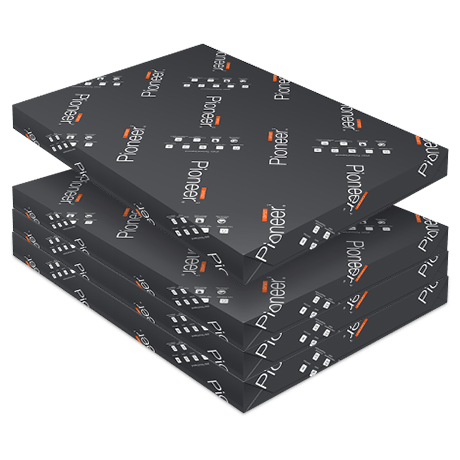 Pioneer Graphic Offset.
Incomparable touch and exceptional quality.
Impressive consistency and outstanding machine performance. Even in double-sided use.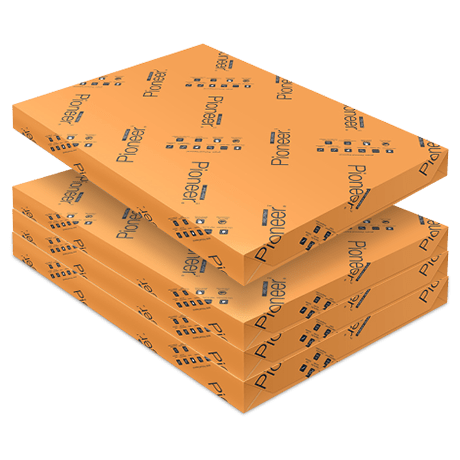 Pioneer Graphic Pre-Print.
Ready to overcome twice the challenges.
Specially developed for post-print customisation in laser and inkjet printers, copiers and fax printers.