Performance and results.
What do all Pioneer products have in common?
Whatever your business need, you'll always get high-quality performance and optimal printing results. It's a complete and multifunctional portfolio with benefits aplenty.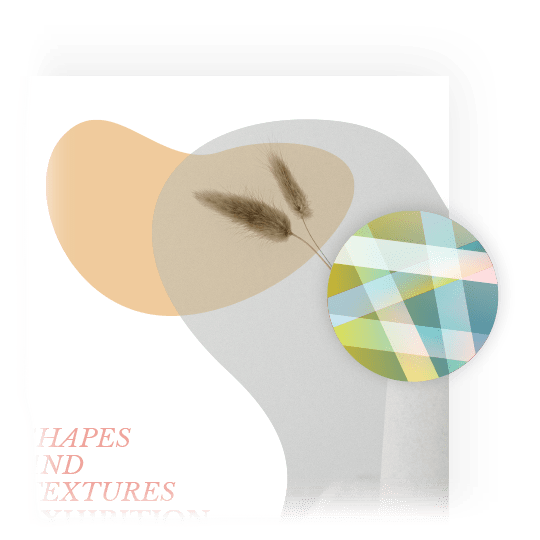 A unique
fibre.
Eucalyptus globulus is the source of the wood used to manufacture Pioneer paper. Its special characteristics, such as shorter fibres and a thicker cell wall, guarantee better paper formation and high dimensional stability, among other advantages.
What's in it for me?
Looking for reliable paper with a consistent performance? Well, look no more. This unique fibre produces an efficient paper for all your professional needs.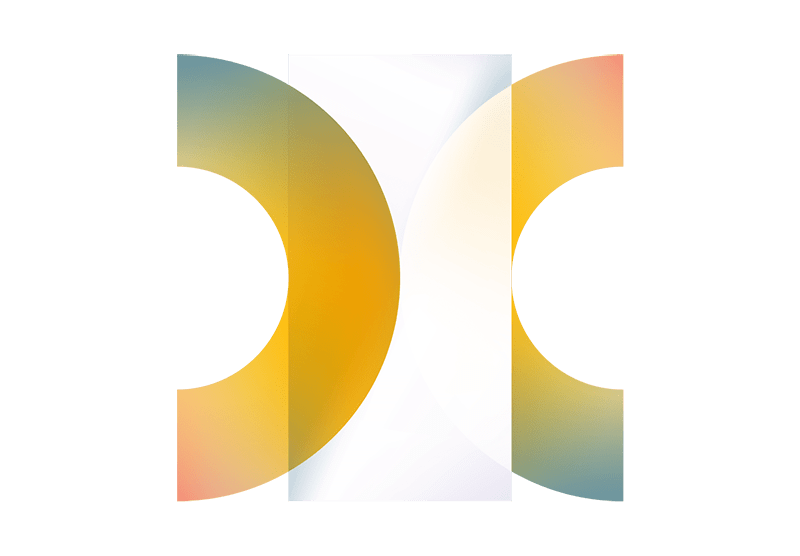 Excellent thickness
and stiffness.
With more fibres per weight unit, Eucalyptus globulus provides superior machine performance. Thanks to these improved properties, such as higher bulk, paper runs smoothly through the printer without jamming.
What's in it for me?
Fewer jams equal less downtime and less wasted paper, increasing productivity and reducing costs. Everyone will benefit from outstanding runnability!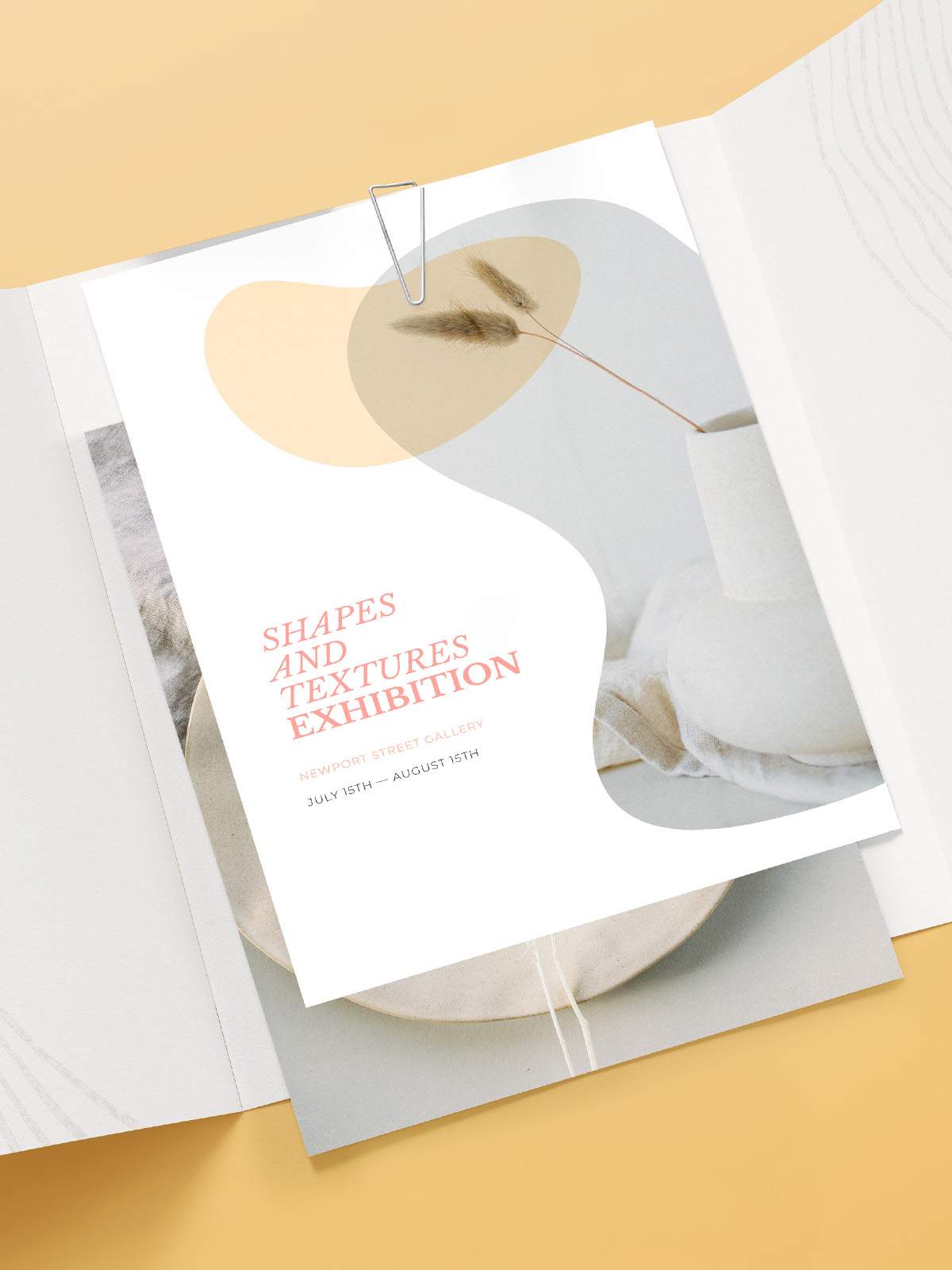 Unrivalled
whiteness.
High whiteness levels have a significant impact on the final results. The raw materials and innovative technology used by Pioneer make it possible to produce one of the whitest papers on the market.
What's in it for me?
Your documents need to be impressive. Print eye-catching flyers, postcards or presentations with high contrast and bright, intense colours. Don't blend in, stand out!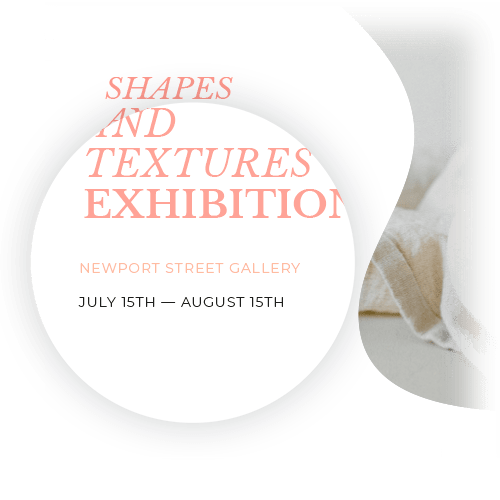 High opacity.
The higher number of fibres found in Eucalyptus globulus improves porosity and opacity. As opacity levels increase, show-through levels decrease, which results in more opaque paper.
What's in it for me?
Superior opacity is exactly what you need for double-sided printing, since show-through is minimised. It's perfect for more demanding and versatile applications — even double-sided colour printing!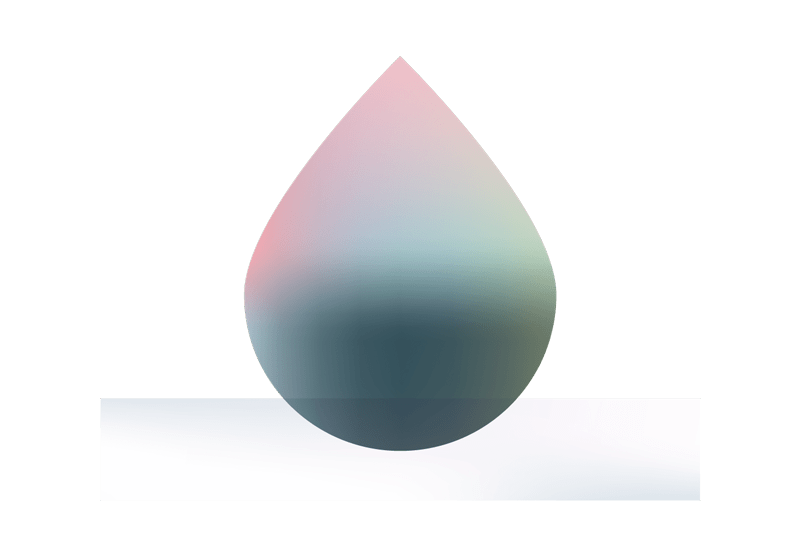 Guaranteed
smoothness.
Unlike rough paper, smooth surfaces absorb a continuous ink film, which translates into better printing definition. Not only that, smoothness also improves the lifetime of the equipment.
What's in it for me?
Using smoother paper is a sure-fire way to increase the tactile and visual quality of any document. Pioneer ultra-smoothness guarantees excellent quality output, from crisp printing to seamless machine performance, both in offset and digital printing.
A complete range of solutions.
The combination of high-quality raw materials and state-of-the-art technology results in a multifunctional range of products, each with distinctive characteristics that are suited to specific applications.