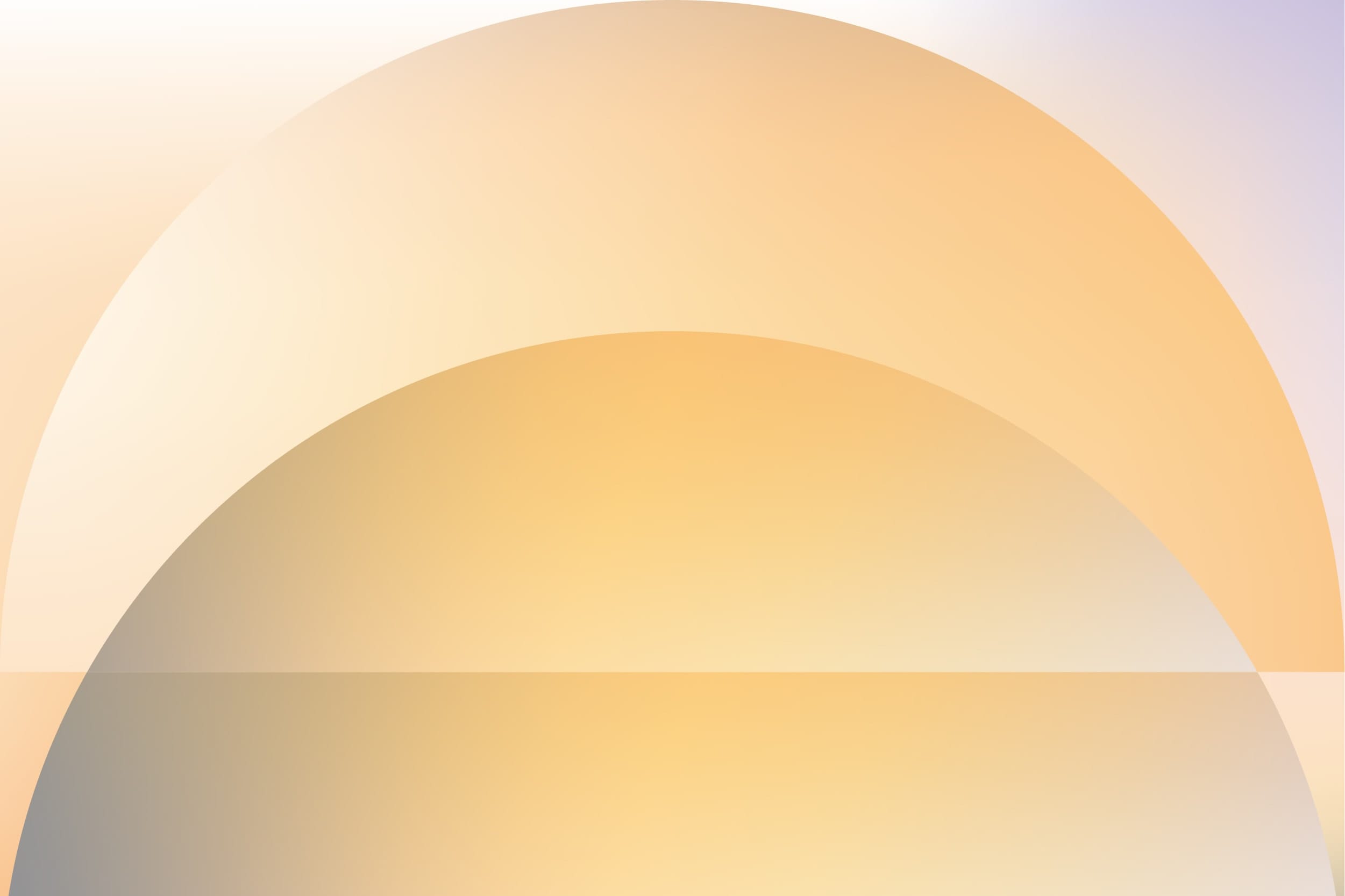 Pioneer Graphic Pre-Print
Ready to overcome twice the challenges.
Specially developed for post-print customisation in laser and inkjet printers, copiers & fax printers.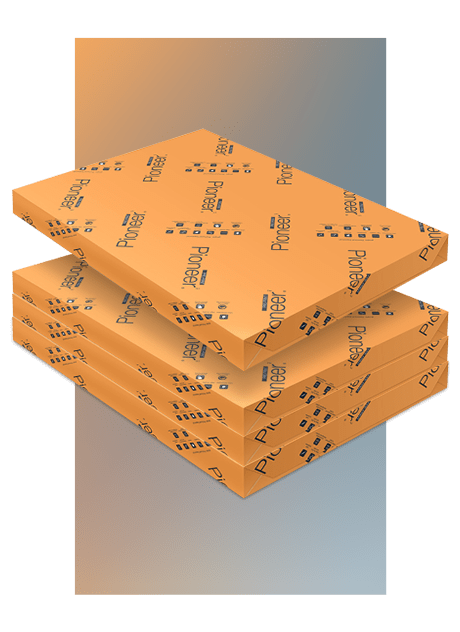 Suitable for your most demanding projects.
Pioneer developed Pre-Print paper to handle a highly demanding two-step process: offset printing at the printing shop and, later, customising in an inkjet or laser printer. The potential moisture and machine heating issues, which can lead to paper curling and jams, are successfully overcome thanks to the unique characteristics of the Eucalyptus globulus fibre.
Where to buy
Paper features.
The most demanding needs require exceptional attributes.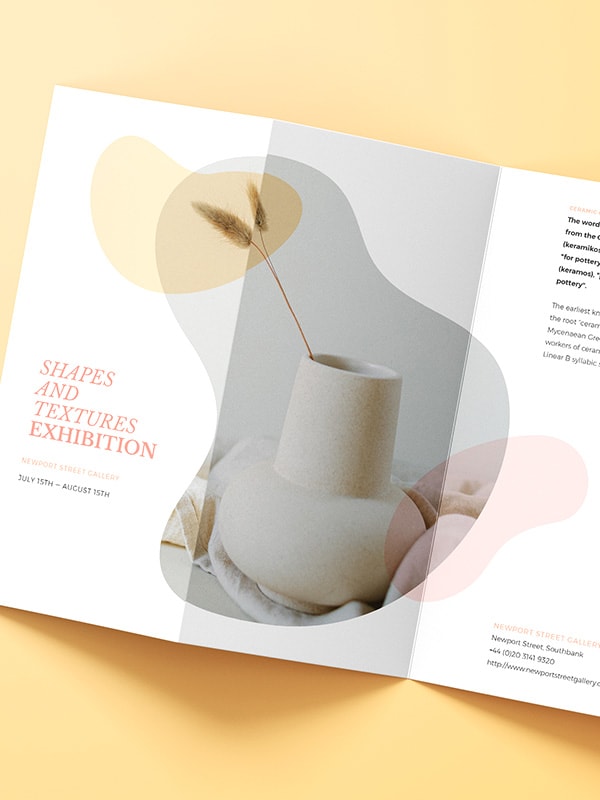 Specifications
Bendtsen Roughness ml/min
ISO 8791/2
Technical References
Targets only, without tolerances mentioned Basis weight g.m-2 — ISO 536
Quality Management System — ISO 9001
Environmental Management System — ISO 14001
Occupational Health and Safety Standard OHSAS 18001
In accordance with the requirements of ISO 9706 standard
Elemental Chlorine Free (ECF)
EU Ecolabel — Environmental Excellence Label
FSC™ — Forest Stewardship Council™ - Chain of Custody Certification
PEFC — Programme of the Endorsement of Forest Certification - Chain of custody certification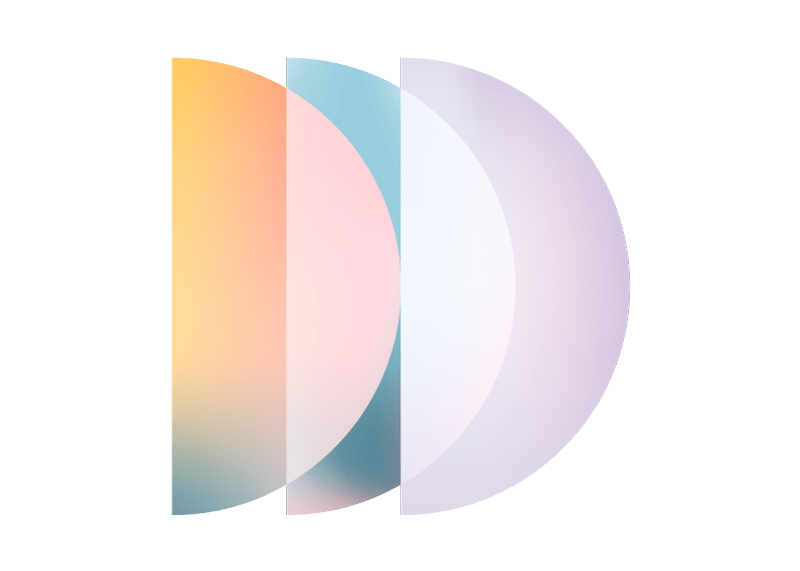 Everyday flexibility for the most rigorous offset demands.
For all types of printing jobs, the Pioneer range always provides the best solutions and performance with greater contrast, high opacity, and excellent colour definition. The final result of perfect printing.
A superb all-round premium paper.
Suitable for most printing methods and finishing processes:
Books and diaries
Directories
Annual reports
Personalised leaflets
Faxes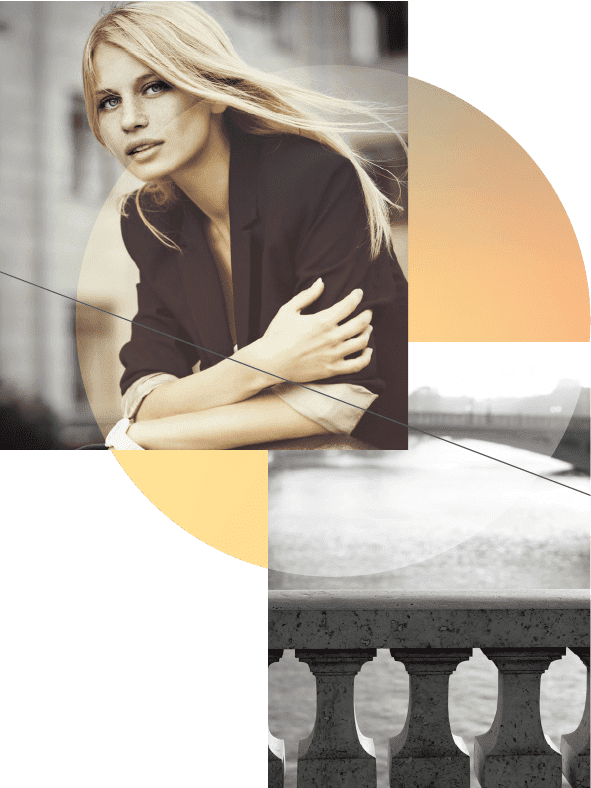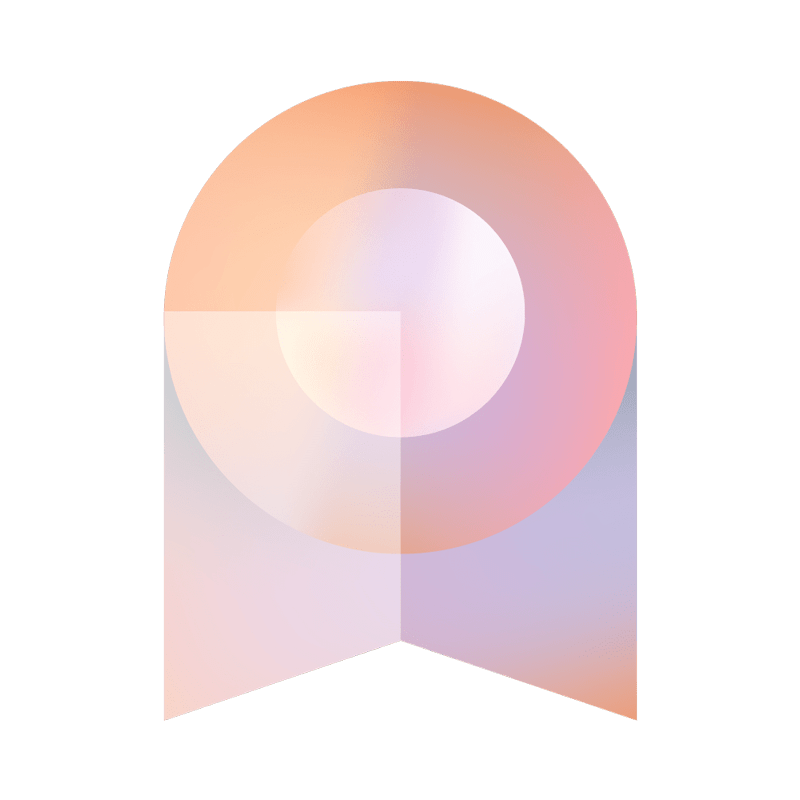 Superior quality
Engineered for top-quality results every single time.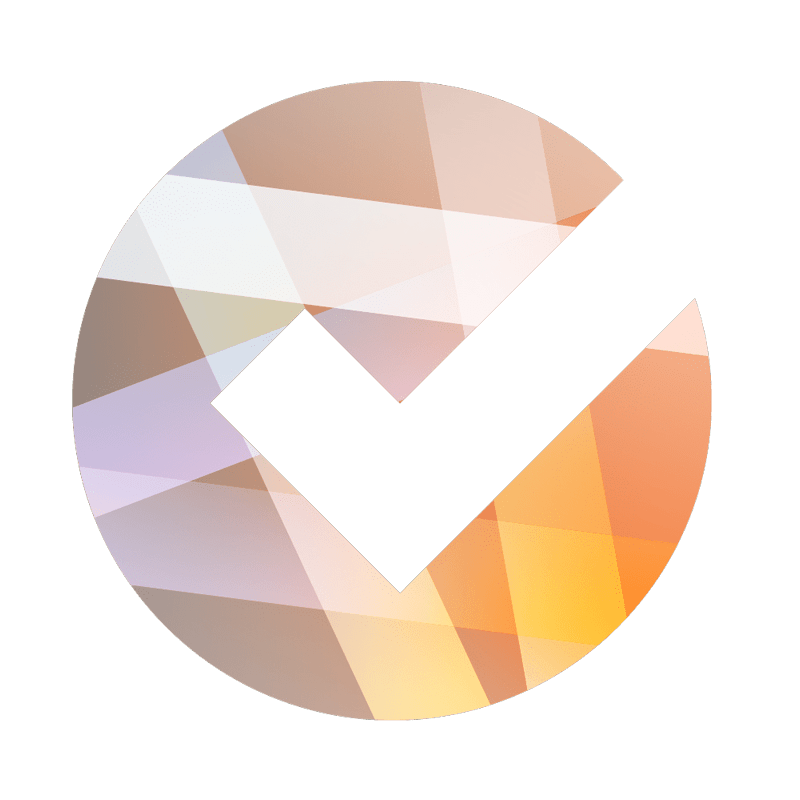 Proven results
Produced with a unique fibre to ensure high consistency.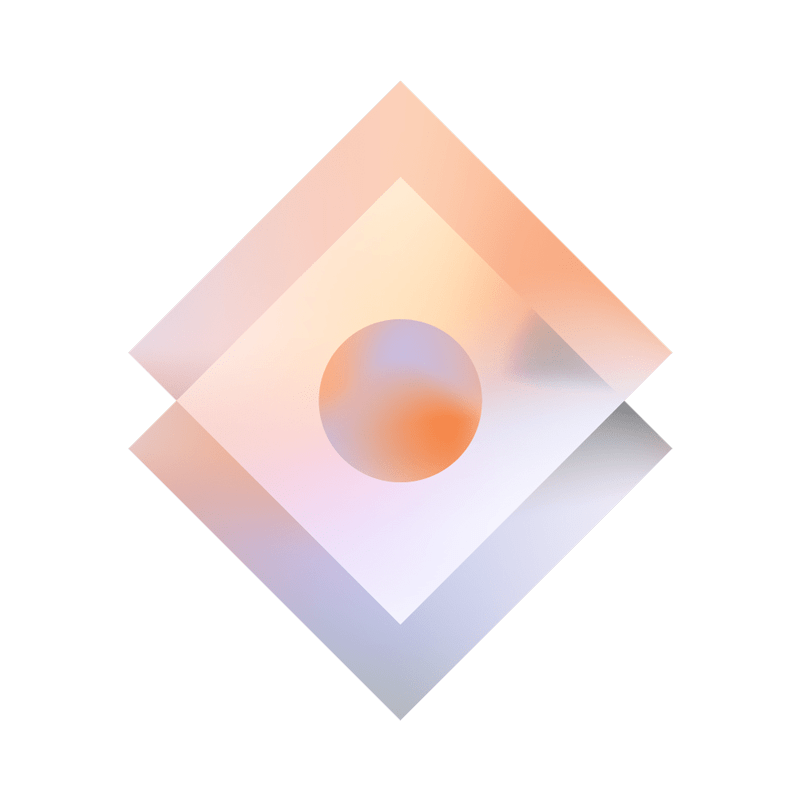 Enhanced technology
State-of-the-art technology to get the most out of the raw materials.