Production and certifications.
Pioneer paper can be defined in two simple words: innovation and sustainability.
The advanced technology, unique raw materials, and optimised production processes all work together to provide the greatest printing results. Thanks to a strong sense of environmental responsibility and a commitment to quality, Pioneer paper has received several certifications.
It's all in the fibre.
Pioneer paper is made with a special fibre that does wonders. The unique properties of Eucalyptus globulus enable the production of thicker, more durable paper, while providing improved machine performance levels.
Additionally, using the same raw material guarantees consistency, ensuring the best outcome every time.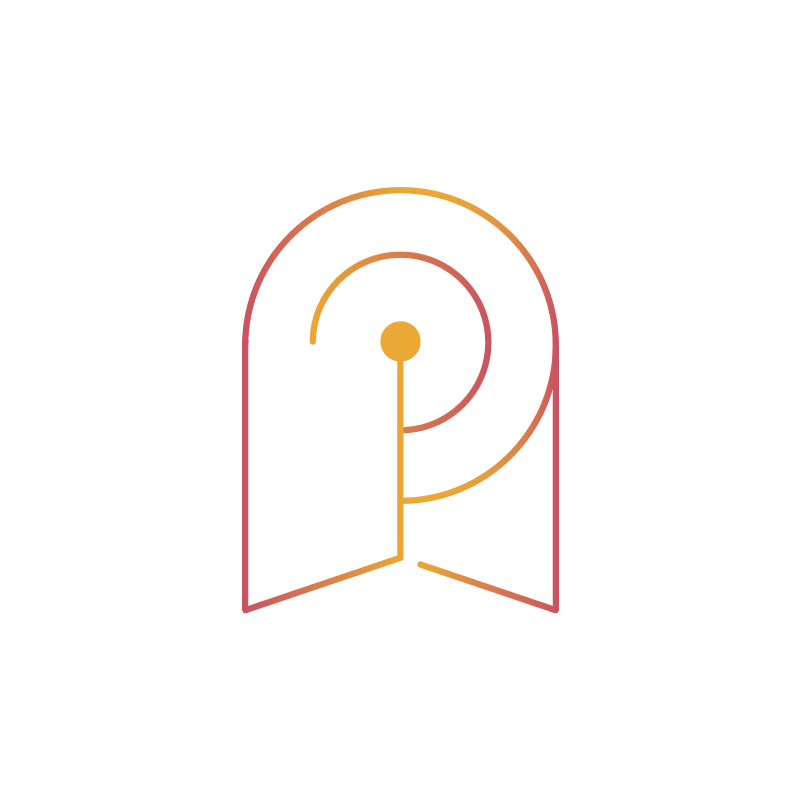 With Pioneer paper, quality is guaranteed.
What is the greatest strategy to constantly guarantee exceptional performance?
Using the same raw materials in fully integrated paper mills. By doing this, the unique properties of the fibre are kept and the finished products maintain a degree of quality you can rely on.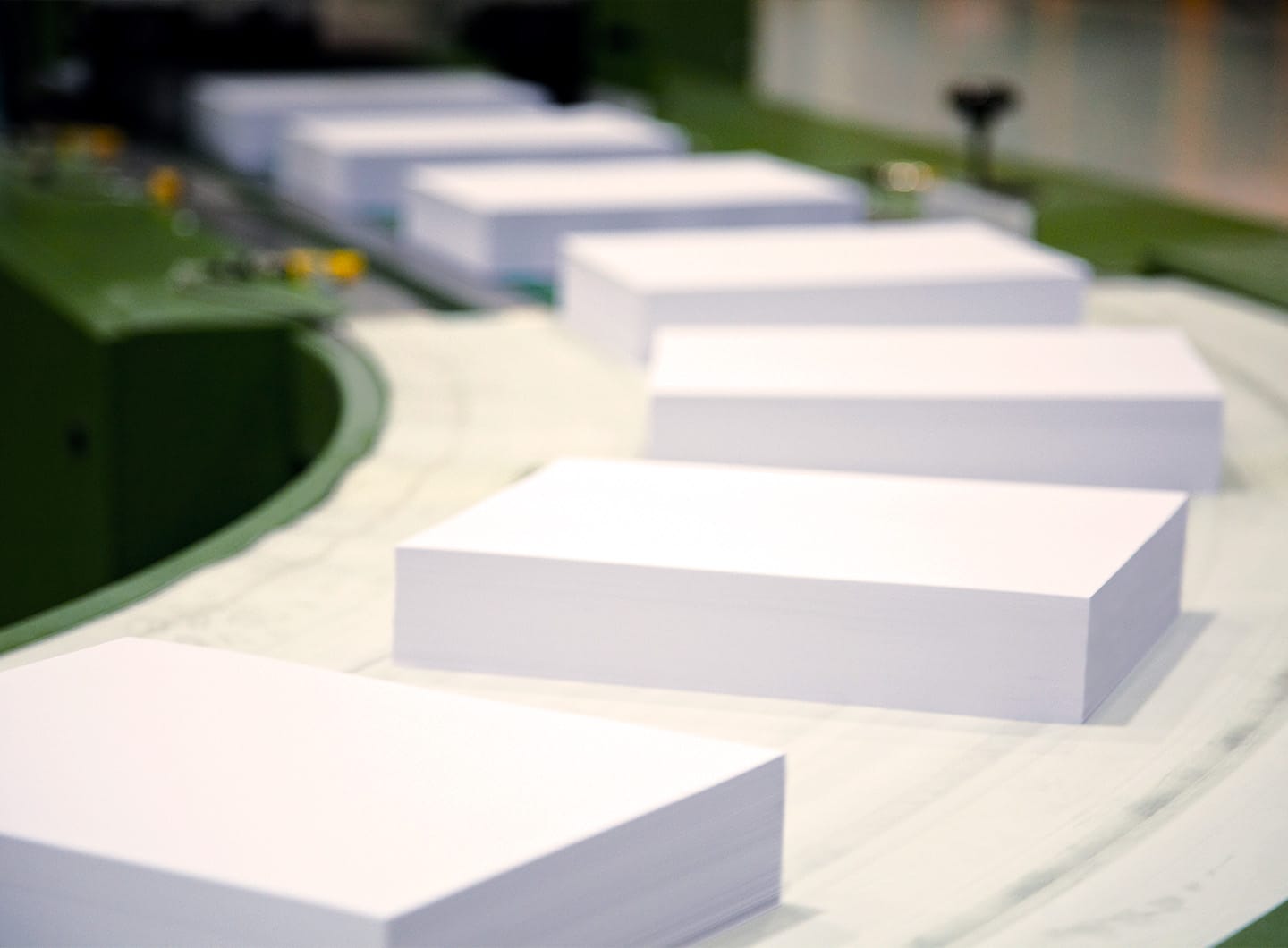 Cutting-edge technology takes centre stage.
State-of-the-art equipment is a key component of our papermaking process.
We can keep on the cutting edge of technology, by investing in research and development, maximising size and speed, while maintaining consistent outcomes. Everything is closely monitored to maintain a flawlessly efficient production process.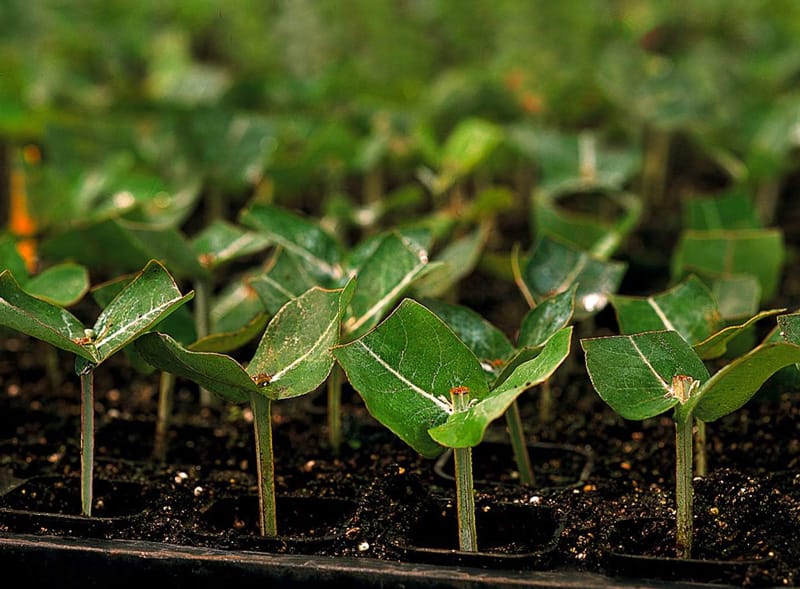 From first-class production to first-class products.
Pioneer paper is closely examined at every stage of production, beginning with the nurseries where saplings are raised before being planted in sustainably managed forests.
Following that, it goes through several lab-proven control and innovation processes in a fully integrated paper factory. This ensures that it always meets the desired quality level before reaching your hands.
Sustainability is the wise choice for future innovation.
A sustainable future requires planning ahead and acting.
As part of our dedication to environmental protection, our manufacturing process incorporates a forest management approach with a strong emphasis on biodiversity conservation, namely the preservation of habitats and species. We also make sure that the net amount of wood is maintained year after year and that our raw materials come from controlled sources.
International certifications
The entire range of Pioneer products has been awarded international environmental and performance certifications.
FSC™ certification guarantees that Pioneer paper originates from responsible and well-managed forests.
EU Ecolabel certification, which applies to weights below 160 g.m⁻², ensures that Pioneer complies with the strictest standards of environmental performance.
PEFC certification ensures that Pioneer paper originates in responsible and well-managed forests, as well as the renewable supply of raw materials and preservation of biodiversity.
Buyers Laboratory Inc. (BLI) awarded performance certification to Pioneer after subjecting the products to its extensive runnability tests.