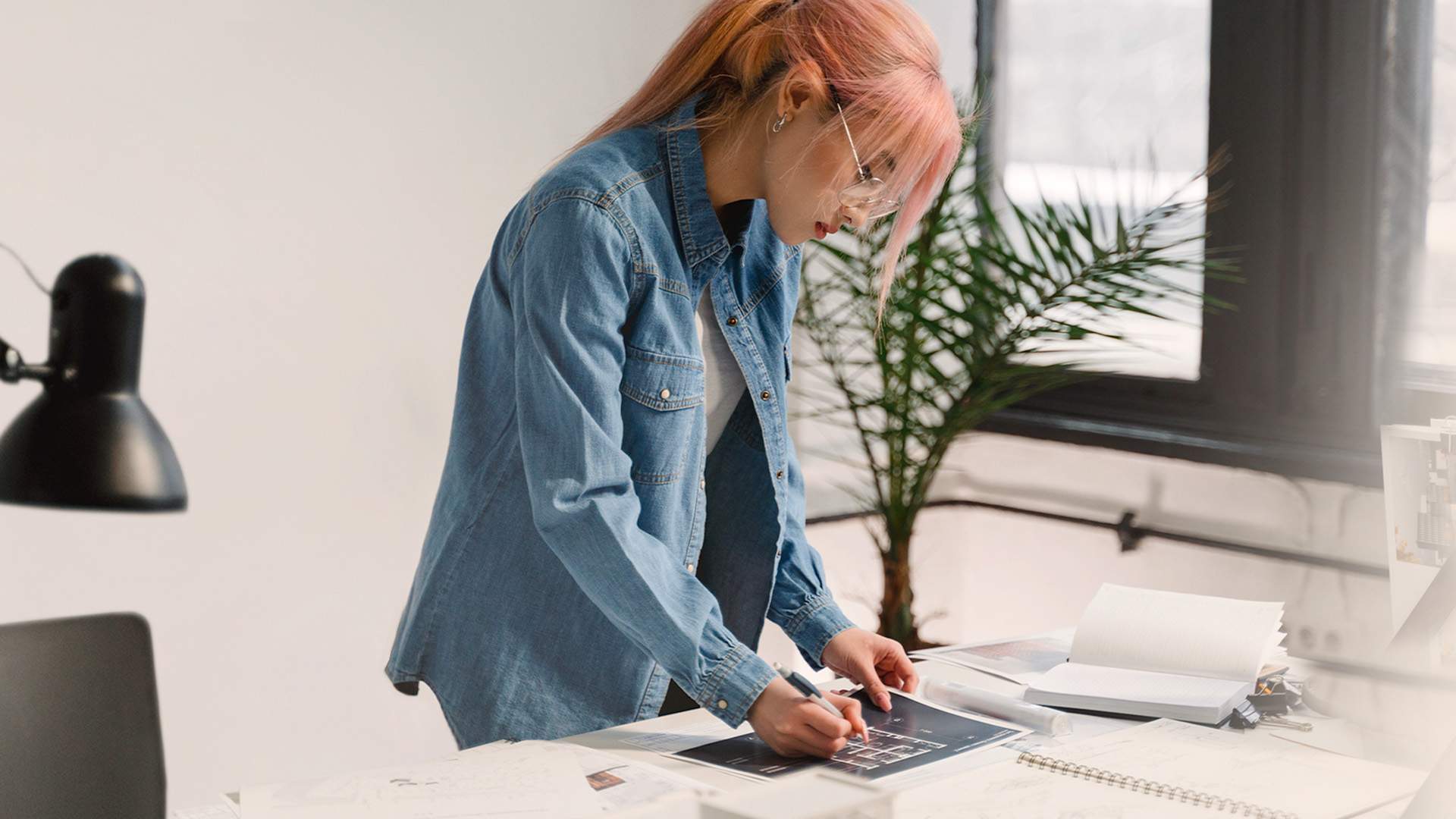 Pioneer 90 g.m⁻²
Pioneer 90 g.m⁻²
perfect inspiration
For Letters, Memos and Reports.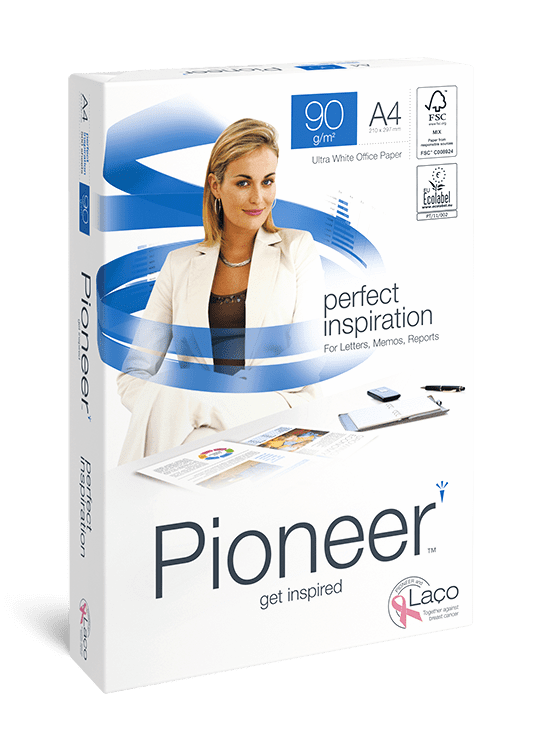 It keeps up with your pace.
This smooth paper with enhanced fibre gives vibrant colours and strong contrast on a surface that is exceptionally white, making it ideal for colour printing.
Where to buy
Colour documents.
The most demanding needs require exceptional attributes.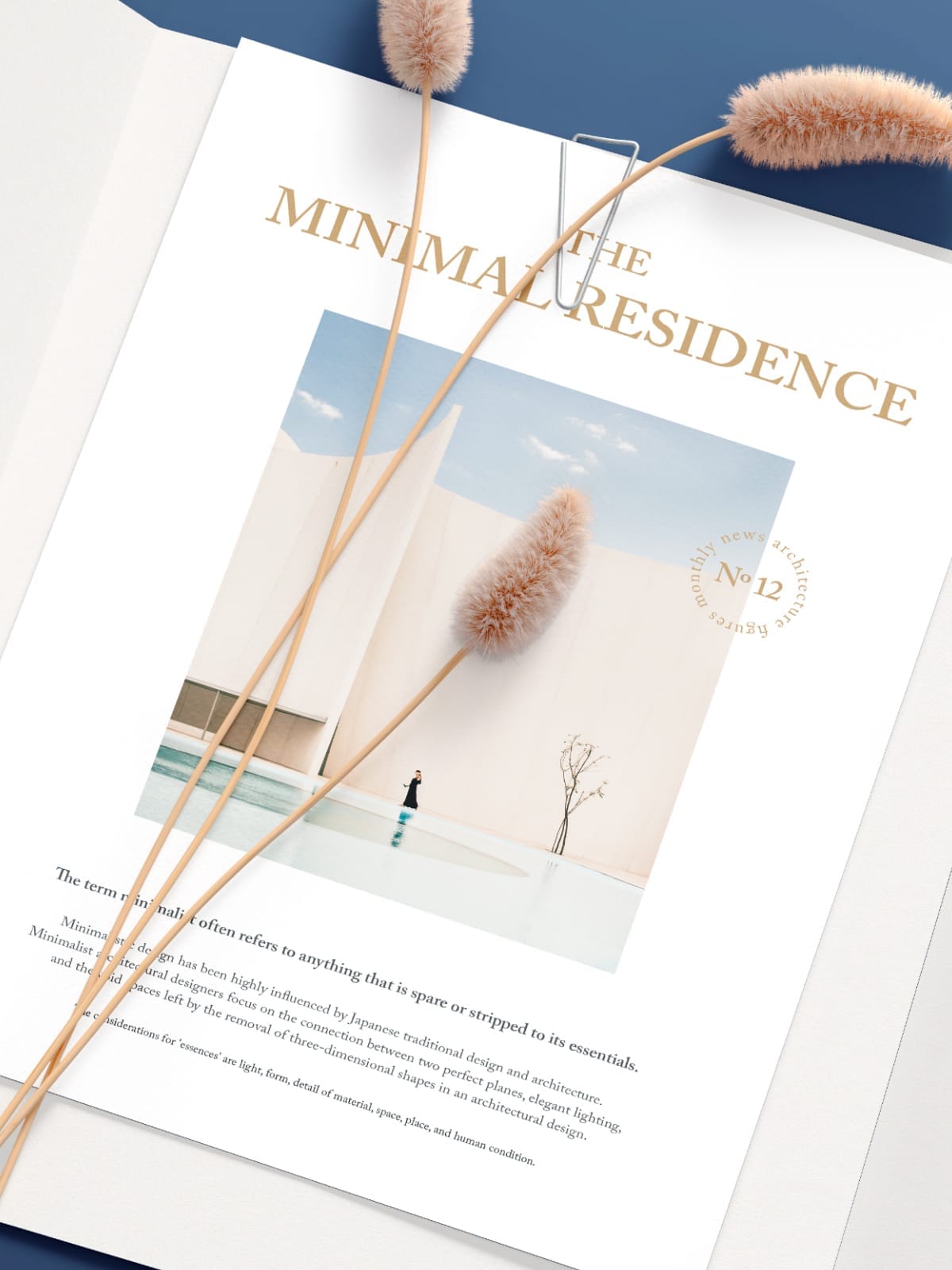 Specifications
Bendtsen Roughness ml/min
ISO 8791/2
Technical References
Targets only, without tolerances mentioned Basis weight g.m-2 — ISO 536
Quality Management System — ISO 9001
Environmental Management System — ISO 14001
EU Ecolabel — Environmental Excellence Label
FSC™ — Forest Stewardship Council™ - Chain of Custody Certification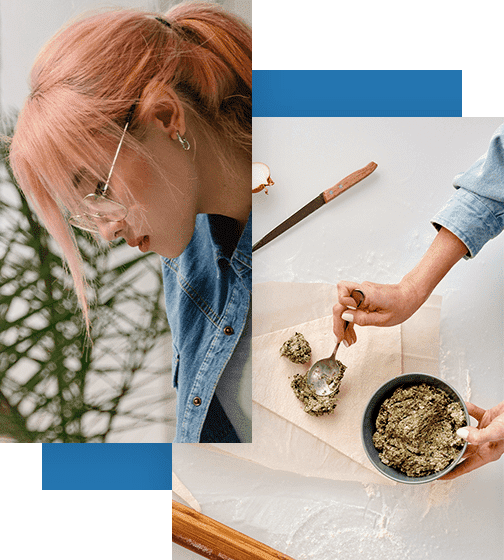 Amazing results.
Designing a dream house and raving about your favourite eating spots. This is just a taste of what you can do with focus and the best tools for the job.
Sustainable quality
Improving the lifetime of office equipment whilst reducing toner consumption.
Superior performance
Runs through the printer smoothly and without jams, offering outstanding runnability.
Enhanced technology
Pioneer paper is produced using state-of-the-art technology to get the most out of the raw materials.